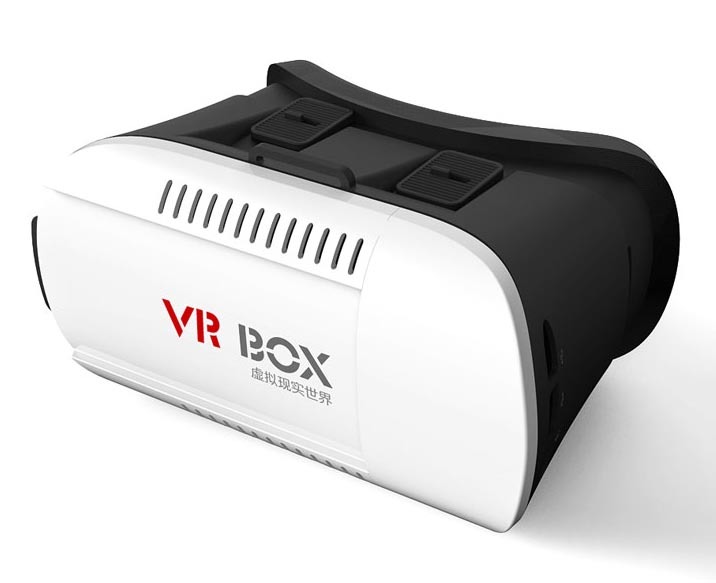 3D VR Glasses Headset Box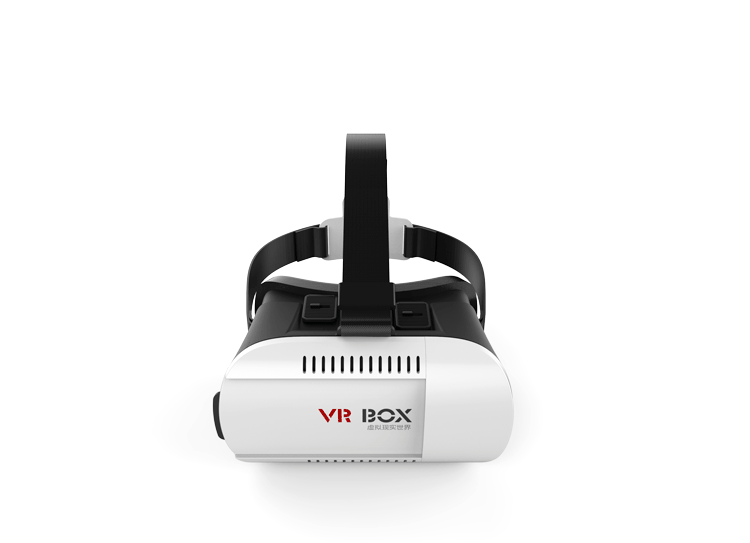 Product Description:
*Support 3D side by side video
*The 3D glasses is made of environment-friendly ABS and resin. Fully closed design.
*Adjustable distance between cell phone and lens. Suitable for different people, adjustable to every user.
*Suitable for 4.7-6.1 inches cell phones-- no more robust movie. Marvelous 3D experience. With 3D glass, you
can enjoy the same 3D experience at home with your beloved phone.
*For Android + IOS phone: the system doesn't need to be tethered to any exterior hardware,as all processors to drive the 3D experience are already built-in in most phones, which means you have absolute freedom of movement and are not restricted to any cables. It lets you wander around experiencing virtual reality in all its beautiful 3D glory, so now you can enjoy private 3D movies with an Android or IOS phone.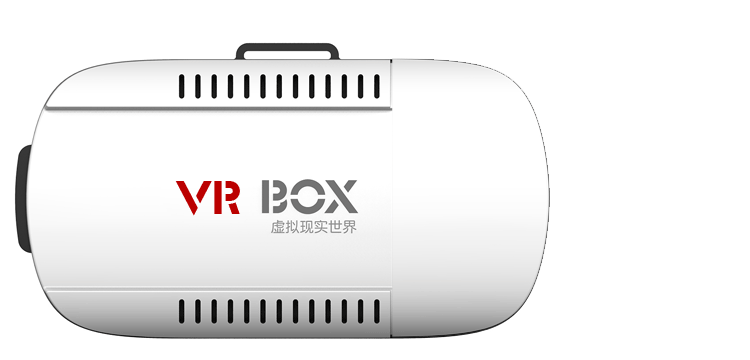 For the Android system , the bluetooth remote controller can control VR video , music, self-timer, turn books, games;
But for the Apple system , the bluetooth remote controller can control just part of the games . it can't handle the VR video
Please contact us if you get any questions.
It goes for 90% of the smartphones in the market.All brands, like samsung,LG, HTC,etc and dimension under 163mm*83mm(L*W).
It will bring you into a simulating screen as wide as 2-3 meters width and you will enjoy your cinema experience.
Material: high quality ABS +PC
Dimensions: 170*120*105mm
Visual angle: 100%
Image definition: 99%
Screen size: 1050 inch
Lens: high definition aspheric surface (zero hurt to the eye)
Lens size: 42mm
Color shading: 0%

---