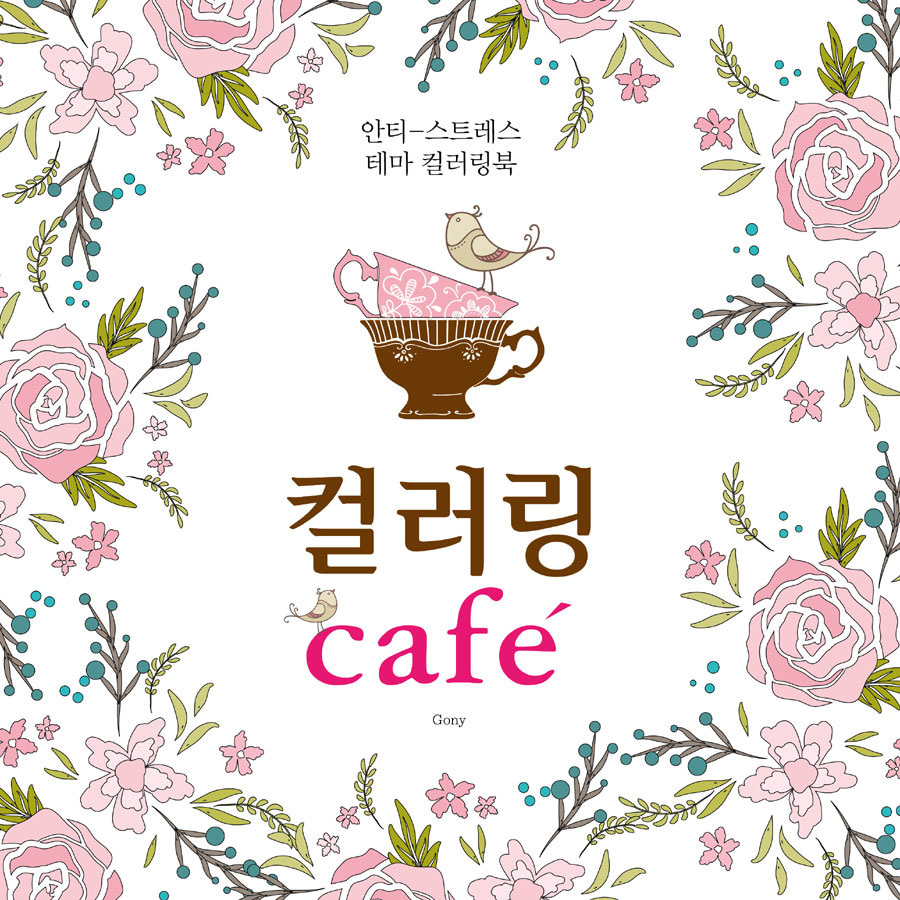 The Cafe Korean Version With 12pcs Color Pencils
Korean Version The Cafe With 12pcs Color Pencils
Size : 25cm X 25cm
Page: 96 pages
The easiest color principles:
1. adjacent color: red + orange, yellow + green, blue + purple
2. contrasting colors: red + green, orange + blue, yellow + purple
3. Interval color: red + yellow, orange + green, yellow + blue, green + purple, blue + red, purple + orange
4. Similar color: pick a color in the color of adjacent clock 90-degree angle
In the early coloring, the proposal is best to choose a painting only 6-7 colors.
Now is the time to start your dream trip, and enjoy coloring it!

---