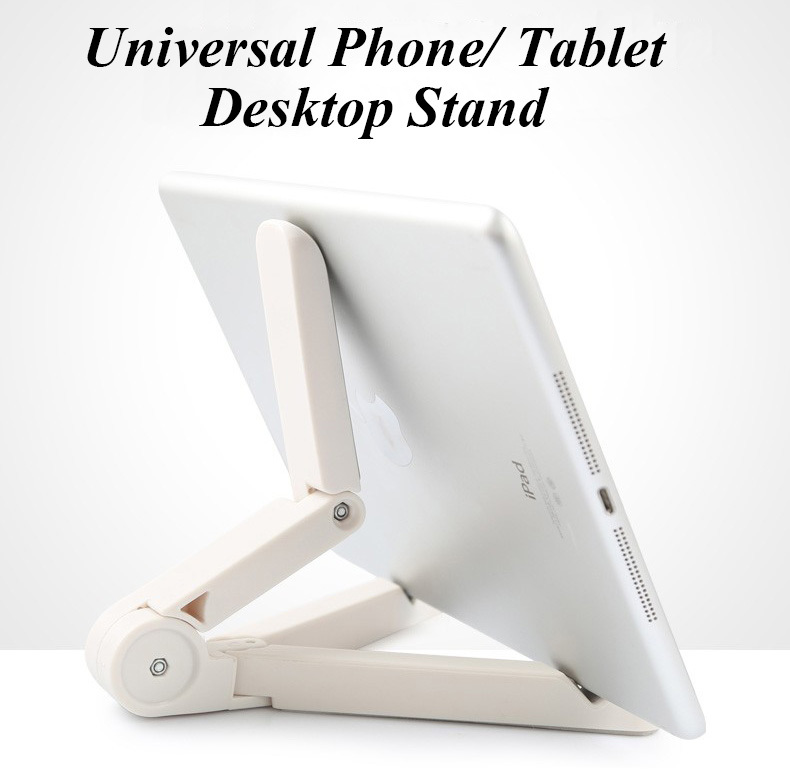 Universal Phone/ Tablet Desktop Stand
Material: ABS plastic
Color: black, white
Product Weight: about 90g
Product size: 180 * 32 * 26mm
Features:
-Rugged and stable, easy to install and use.
-Design, placed at the host using hollow tray design.
-Easy to carry, and applicability.
Instructions for use:
-the base of the folded open horizontally placed on the desktop.
- the correct way to install the Tablet PC on the tray holder, while the direction of the tablet to be consistent with the direction of the tray (Note that this first step into the tablet tray, and then push hard flat light PC card can be smoothly into the four corners of the tray card bit).
- according to their position to adjust the tray to put a straight, horizontally, or rotation into any viewing angle you need.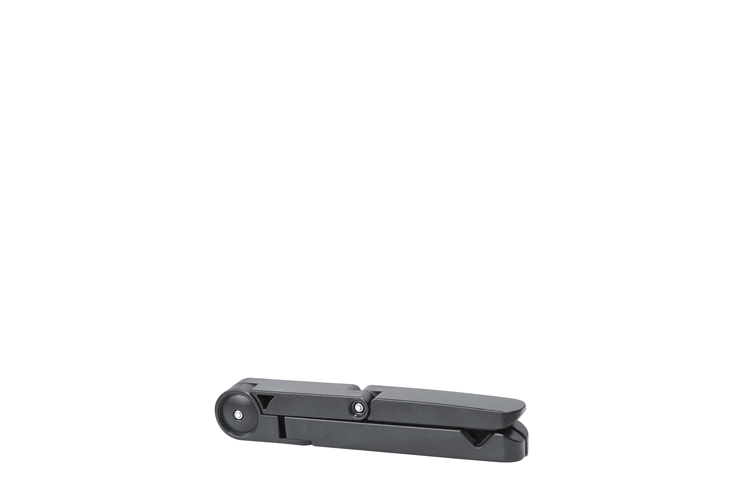 ---